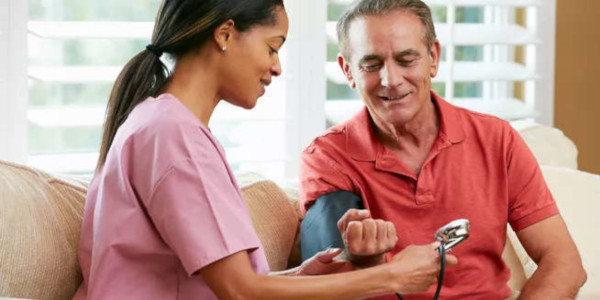 Walk-In Clinic
In Pearland
If you or your loved ones are in need of medical care for a non-life threatening injury or illness and looking for Walk-in Clinic in Pearland, visit our Healthcare Center located near Pearland, TX. Our state-of-the-art facility is staffed with board-certified medical providers who have experience treating a wide range of medical conditions. So, whether you or a loved one is dealing with a sprain, bone fracture, sinus infection, allergic reaction, or any other non-emergency issue, you can visit us to receive five-star service and care.
Pearland Walk In Clinic For Immediate
Healthcare Needs
The clinic that is accessible to everyone located on 2404 Smith Ranch Rd Ste. 200 Pearland TX 77584. It is a primary health care facility that provides urgent treatment for minor ailments and injuries as well as influenza vaccinations. We understand that good health may not be available accessible by appointment. So contact us or simply walk in. Our medical team is staffed with medical professionals that are dedicated to ensuring your health and overall well-being. We also offer short wait times and a way for you to check-in online.
In the event of injuries or illnesses which are life-threatening, dial 911 or visit your local emergency room.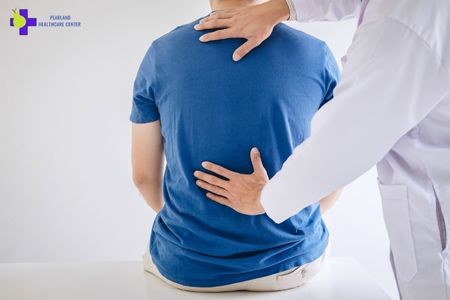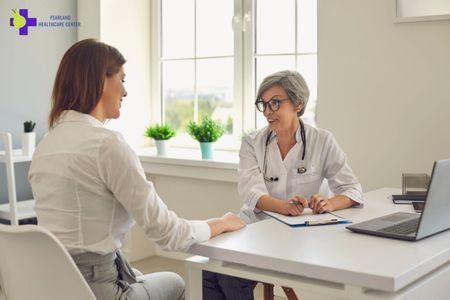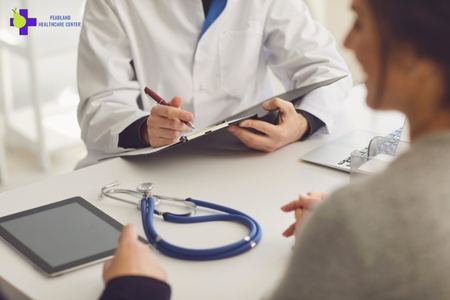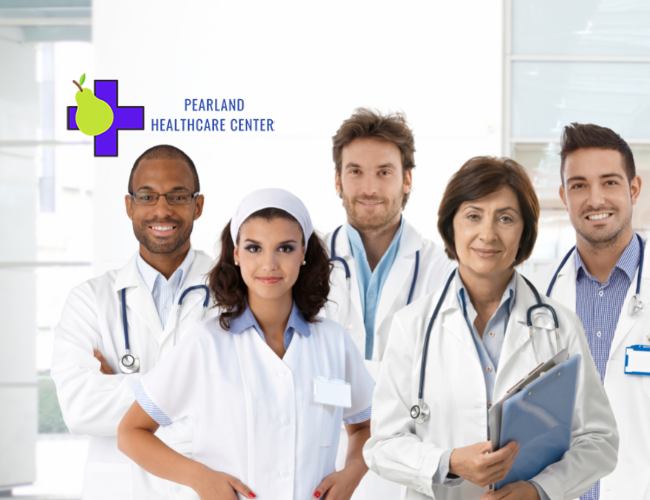 Pearland
Healthcare Center 
Pearland Healthcare Center makes accessing urgent care services for residents of Pearland, TX as convenient as possible. Walk-ins are always welcome at Pearland Healthcare Center. Most major insurance plans are accepted.
Non-Emergency Services Your Entire Family Can Trust
In Pearland, at our walk in clinic appointment facility, we will help you decide the type of treatment the most appropriate for your particular condition or symptom or assist you in scheduling an appointment on the same day or the next day in the majority of cases when
As a Walk-in Clinic, Pearland Healthcare Center is a complete healthcare solution for non-life-threatening, illnesses, and injuries. Whether you have an acute illness, such as strep throat or a sinus infection, or minor to moderate injuries, such as a bone fracture or laceration, our team will provide 5-star patient care for residents of Pearland, TX, and the surrounding communities.
Pearland Healthcare Center located near Pearland, TX provides on-site x-rays. X-Rays can be done for a variety of reasons including back pain, chest pain, ankle injuries, arm injuries, and many more. The most common x-rays performed at Walk in Clinic,  Pearland Healthcare Center,  include chest, back, arm, leg, ankle, wrist, and many more. Make appointment today with our walk in clinic in pearland.
Pearland Healthcare Center provides high-quality on-site labs to the residents of Pearland, TX, and the surrounding communities. We offer multiple different on-site labs including rapid drug screen, urinalysis,  flu screen (a&b), strep, EKGs, HCG pregnancy, and many more. We work in Pearland as Walk in clinic to accomodate immedaite or same day appointment.
Pearland Healthcare Center makes employee healthcare and occupational medicine as convenient as possible for those located in Pearland, TX, and the surrounding areas. Our clinic in Pearland offer many different occupational medicine services at our Walk-in Clinic including pre-employment physicals, drug screening, laceration repair, animal bite treatment, tetanus shots, flu shots, and more. Online check-in is available for occupational medicine services.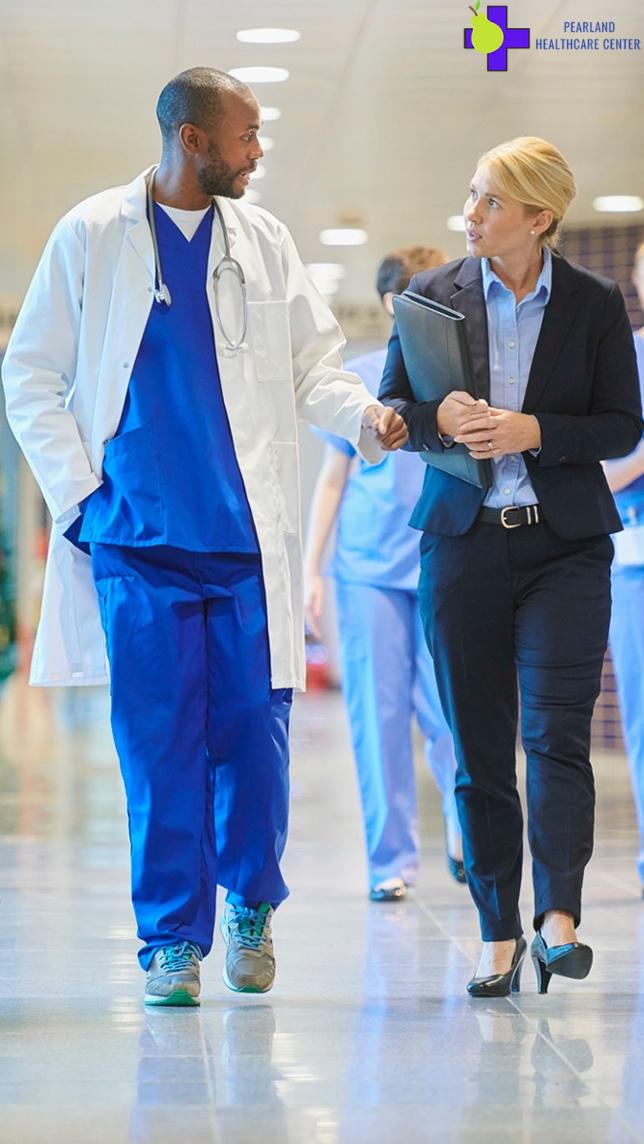 Pearland Healthcare Center
Primary Care
at Pearland Walk in Clinic
Patient Portal
Signing up for our portal is easy! Contact our office and verify your information. We will set you up with a user name and password. After logging in, the system will prompt you to change your password. If you lose this information don't worry, our office will be able to assist you in recovering your account.
Our Services
Offering a wide range of patient services:
Walk-In With
Test Facilities
Chronic Disease Management
COPD & asthma care
Ear Irrigation
Wart/Skin Tag removal
..
Learn More
Forms
Make your visit at Pearland Healthcare Center more convenient by filling out our registration forms prior to your visit. When you are looking for clinic near me in Pearland for best comprehensive care, we are here to accomodate walk ins patients.
Our Insurances
Pearland Healthcare Center is dedicated to providing quality cost-efficient healthcare to you and your loved ones. We accept a wide range of insurance carriers including HMO and PPO products. Please see the information below on some of the most common plans we accept. (if you do not see your plan listed and have additional questions, please contact our office).