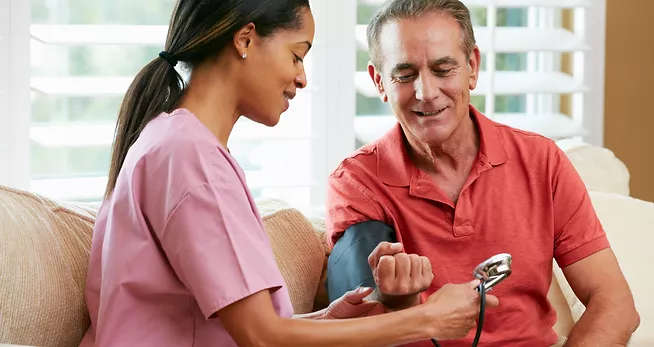 Suboxone Treatment in Pearland TX
Suboxone is an opioid drug that is safer than other opioids. It creates less physical dependence and sensations of euphoria and fewer withdrawal symptoms due to its chemical makeup. Suboxone is a medication frequently prescribed to assist people addicted to opioids. Addiction is a disease of the brain. Emerging treatments make it possible to eliminate addictive cravings, change negative thought patterns and live a meaningful and purposeful life.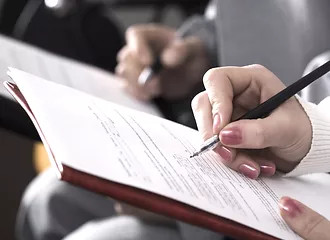 Sign up today for our Suboxone
Treatment Pearland
Make your visit at Pearland Healthcare Center more convenient by filling out our registration forms prior to your visit
How is Suboxone used for addiction treatment in Pearland TX?
Our Physician Dr Haque is a Buprenorphine/ Suboxone provider. This is a medication prescribed to those patients who are addicted to Opioids/ narcotics. Dr Haque prescribes Suboxone as part of a drug treatment and addiction therapy. Suboxone can help with opioid dependence by blocking the effects of other opioids and decreasing opioid withdrawal symptoms and cravings.
Dr Haque also understands that addiction can co-occur with other mental health disorders, including anxiety, bipolar disorder, and depression, so she evaluates your overall mental health as she works with you to address your opioid addiction or dependence.
Call Dr Haque or schedule an appointment with PEARLAND HEALTHCARE CENTER to see how Suboxone can help you overcome your opioid dependence. Call (713) 436-4333 to confirm your appointment.