When it comes to understanding and managing Attention Deficit Hyperactivity Disorder (ADHD), the Pearland Healthcare Center in Pearland, Texas, is rising to the occasion with a thorough and thoughtful approach. By implementing comprehensive evaluation methods and personalizing treatment plans, this leading healthcare facility is fostering a better understanding and management of ADHD in the community.
To schedule your appointment for ADHD evaluation and treatment, contact us today.  We also accept walk in, and we are conveniently located at 2404 Smith Ranch Rd Ste. 200 Pearland TX 77584. 
Your health is our priority! 
Pearland Healthcare Center's comprehensive and individualized approach to ADHD treatment and evaluation is making a real difference in the lives of patients and their families. Their efforts are paving the way for improved understanding and management of ADHD within the Pearland community, fostering an environment of acceptance, support, and optimal care.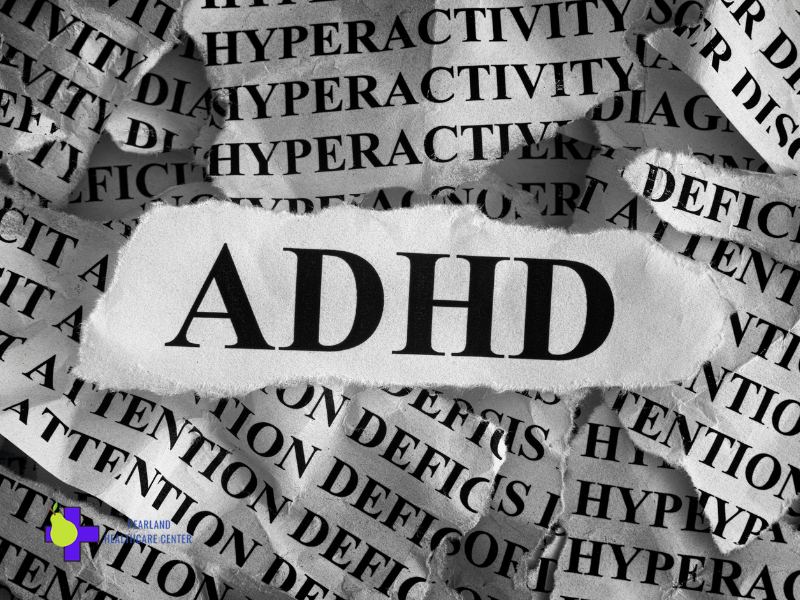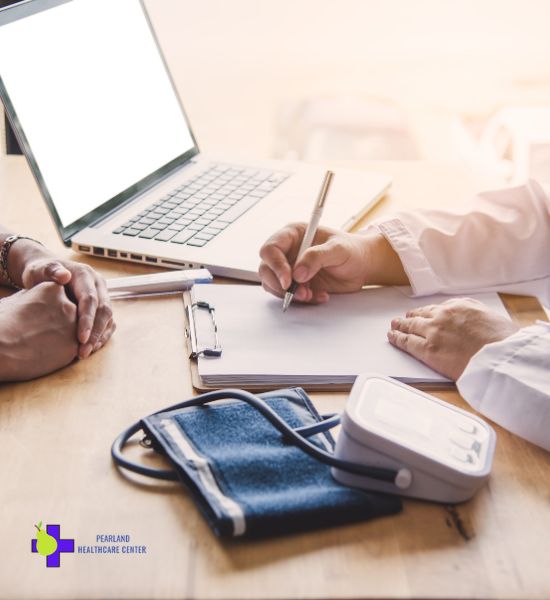 Personalized ADHD Treatment and Evaluation at Pearland Healthcare Center
Understanding ADHD
ADHD is a neurodevelopmental disorder that affects both children and adults. It is characterized by persistent patterns of inattention, hyperactivity, and impulsivity that interfere with daily functioning or development. Despite its prevalence, ADHD is often misunderstood, which can lead to late diagnoses and ineffective treatments. This is where Pearland Healthcare Center's focus on thorough evaluations and individualized care comes into play.
Comprehensive ADHD Evaluations
The cornerstone of effective ADHD treatment at the Pearland Healthcare Center is their comprehensive evaluation process. This procedure involves a team of multidisciplinary experts, including psychologists, pediatricians or adult physicians, and often speech-language pathologists.
They undertake a thorough assessment that includes medical examinations, psychological tests, behavior and symptom rating scales, and input from parents, teachers, or employers. This rigorous and holistic evaluation ensures that each patient's diagnosis is accurate, and the treatment plan is tailored to their unique needs.