Pearland Healthcare Center, located in Pearland, Texas, is trailblazing the path to comprehensive diabetes care. With a blend of state-of-the-art medical technology, personalized treatment plans, and community-focused programs, this leading healthcare facility is committed to assisting patients in managing diabetes and enhancing their quality of life.
We also accept walk in patents, and we are conveniently located at 2404 Smith Ranch Rd Ste. 200 Pearland TX 77584. Most of the insurance are accepted.
Your health is our priority!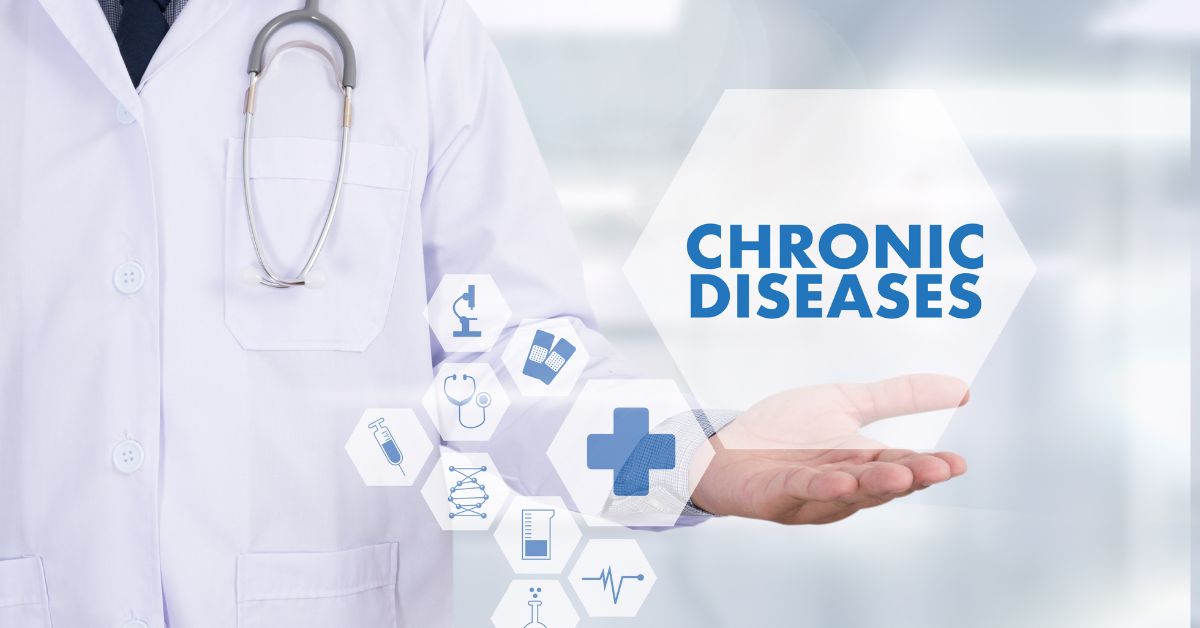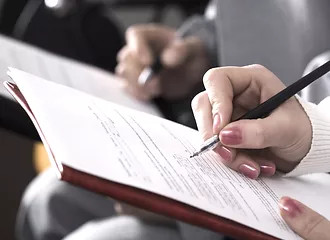 Sign up today for our Consultation in Pearland
Make your visit at Pearland Healthcare Center more convenient by filling out our registration forms prior to your visit.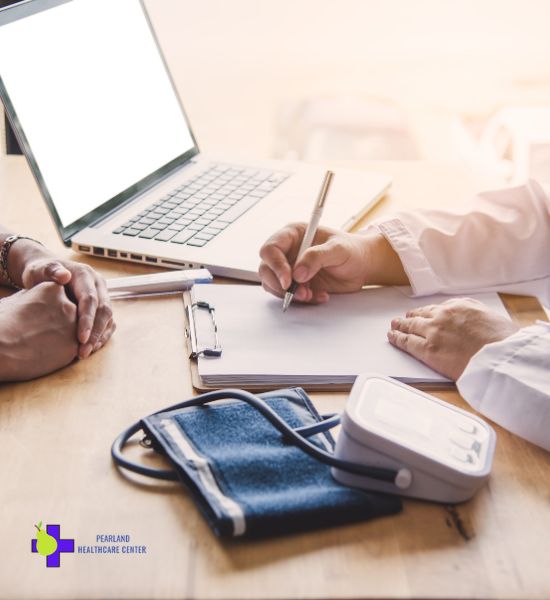 P

ersonalized treatment plans for Diabetes Patients
Diabetes is a chronic condition marked by elevated levels of blood glucose due to the body's inability to produce or effectively use insulin. The disease can lead to severe complications if not managed properly, including heart disease, kidney failure, nerve damage, and vision loss.
Comprehensive Diabetes Evaluations
The journey to effective diabetes management at Pearland Healthcare Center begins with an exhaustive evaluation. A team of endocrinologists, dietitians, and diabetes educators work together to assess each patient's health status, lifestyle, and personal preferences. The evaluation involves blood tests, physical examinations, and consultations to assess factors like dietary habits, physical activity, mental health status, and more.